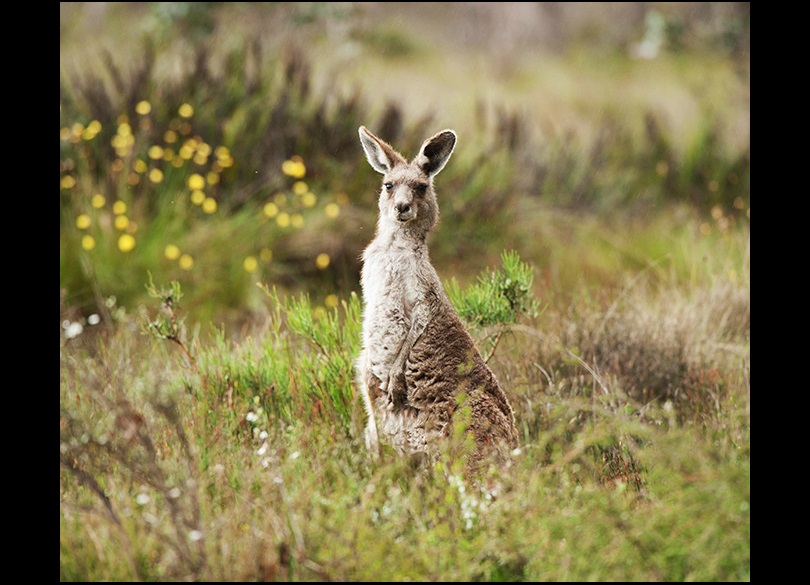 The NSW Government is seeking community help to conserve koalas and other local wildlife, to understand the impact of the 2019-20 bushfires and to assess trends in feral animals such as deer and fox.
The 2019 NSW Community Wildlife Survey has been re-opened to help understand how our wildlife and introduced mammals are faring, and how they have been impacted by the 2019-20 bushfires.
More than ever, sightings of koalas and other mammals from before and after the fires, as well as sightings from areas not affected by fire need to be recorded.
The information you provide will allow for a comparison of mammal populations in 2006 with those in 2019-21. This data will help determine priority sites for action as part of the NSW Government's Koala Strategy. It will also provide the vital information about where mammals were affected by fire and where populations remain within and near the fire grounds.
To take the Community Wildlife Survey, visit the NSW Department of Planning, Industry and Environment website.
Image – Eastern Grey Kangaroo (Macropus giganteus), New England National Park Credit: James Evans/DPIE