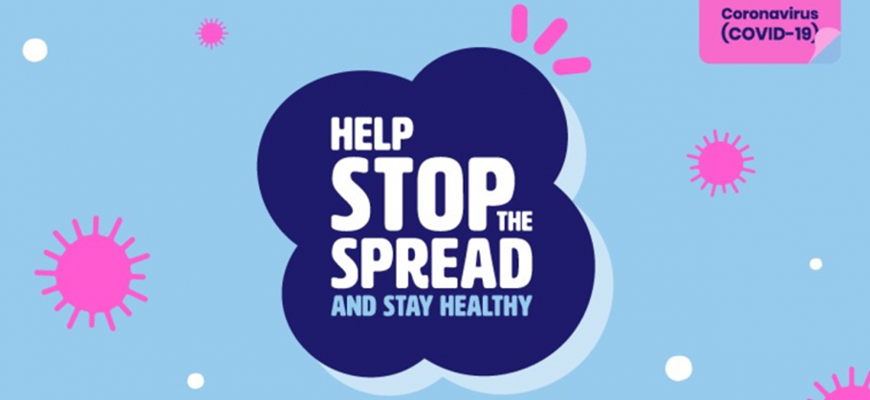 Based on the latest government advice on the restrictions of public gatherings to no more than 2 people, CHRL are recommending the suspension of volunteer Landcare activities, across all sites. 
It is important that CHRL minimise risk to our volunteers and to the general public, by ceasing non essential work activities. 
We apologise for the inconvenience this causes. Thank you in advance for your understanding.