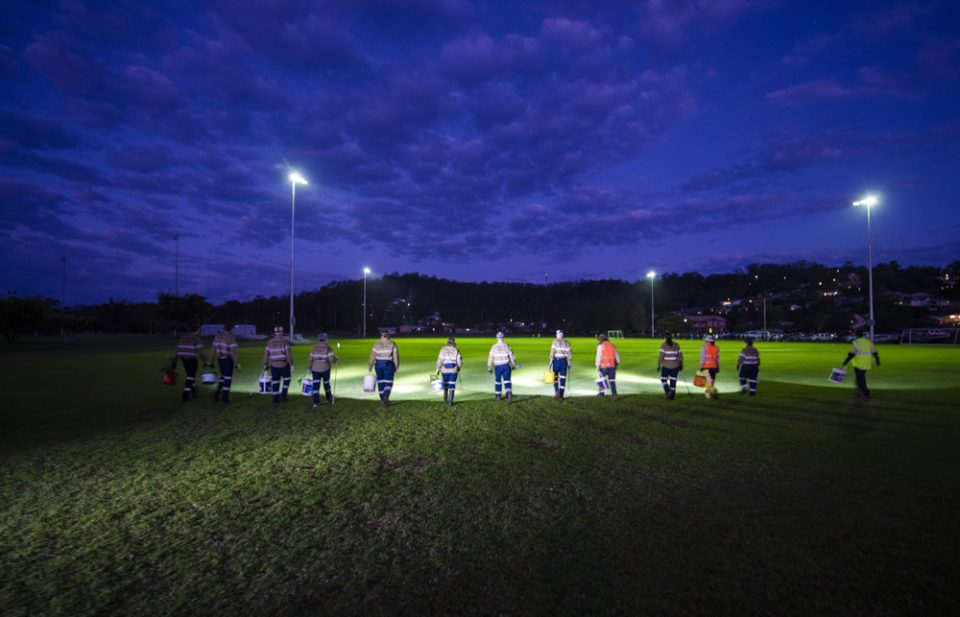 Clarence Landcare has been awarded funding to focus on protecting natural
assets on the front line of the cane toad invasion in the Clarence Valley. The
project will identify priority areas for manual collection of toads, surveillance,
community engagement, tadpole trapping and Toadinator (mature toad)
trapping.
The Field Officers will be responsible for manual collection, trap setting and
monitoring of traps and data recording on both public and private land.
There will be a number of day and night positions at approximately 24 hours per week.
For a full job description, please visit the Clarence Landcare website.
The deadline for applications is 1st of November 2021