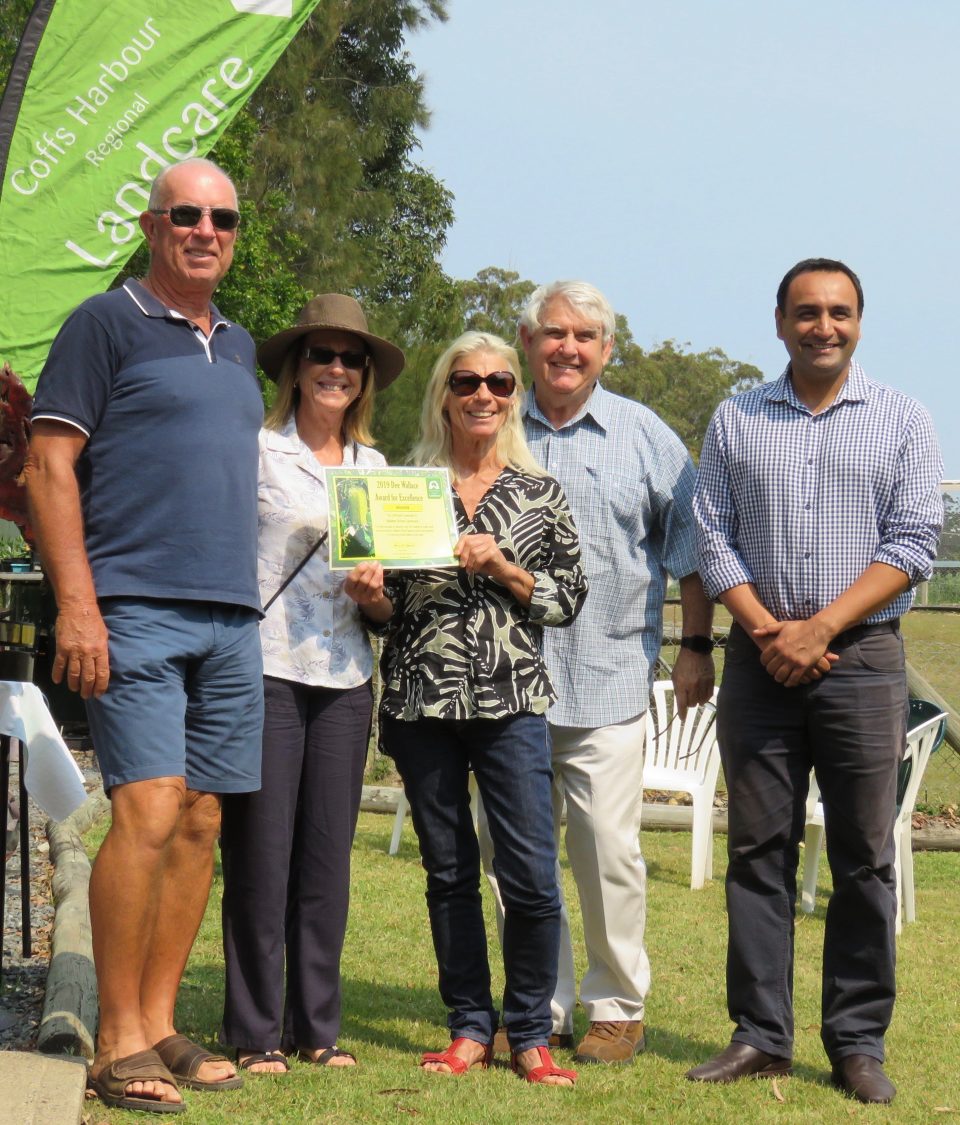 We are happy to announce that we will be celebrating our 2020 CHRL Annual Award Winners at an Awards Breakfast to be held at our Community Nursery on February 25th 2021. We thought we would try something a little different and hold an Awards Breakfast to help us beat the heat of our Summer days. All our members are welcome but must RSVP so we can follow COVID-19 protocols. The Breakfast will be fully catered so just bring yourselves.
RSVP by following the link: https://www.stickytickets.com.au/LFNEH
The Awards being presented will be the Dee Wallace Memorial Award, the Eileen Moody Memorial Award and our inaugural Pia Dollmann Conservation & Sustainability Community Award.
We hope to see you there!