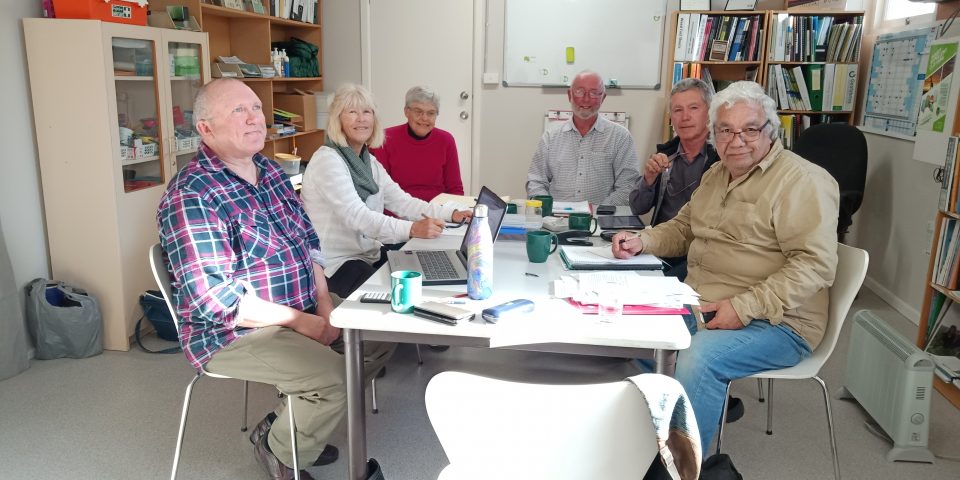 At the CHRL AGM on 7th August members elected a new Executive Committee.
President – Barry Powells
Vice President – Greg Robinson
Secretary – Larry Langman
Treasurer – Elisabeth Edwards
Committee Member – Di Kilbride
Committee Member – Michael Tait
Former Executive members Ron Smith, Maddy Black, Ellen Taylor and Judith Webster did not stand for re-election.
The President Barry Powells thanked the outgoing members for their contributions to the management of CHRL, and welcomed newcomers Di and Michael.