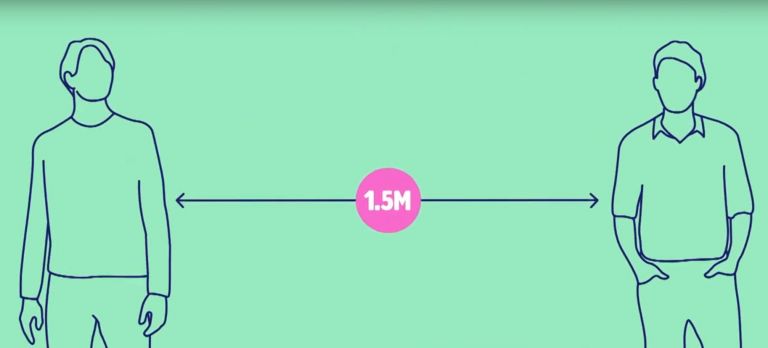 The NSW government will be easing COVID-19 restrictions from Friday the 15th May.  This includes allowing outdoor gatherings of up to 10 people.
Coffs Harbour City Council have given us the green light to resume Landcare activities on Council land sites, from the 15th May.
We will still need to stick to the rules of physical distancing and continue to practice good hygiene. Tools should be allocated to individuals or wiped between uses with an alcohol-based sanitiser or disinfectant. We also must ensure that no more than 10 people are working at the Landcare site at one time.
For those of you with Landcare sites on NPWS land, activities remain suspended. You will unfortunately have to wait until we get the go ahead from National Parks.