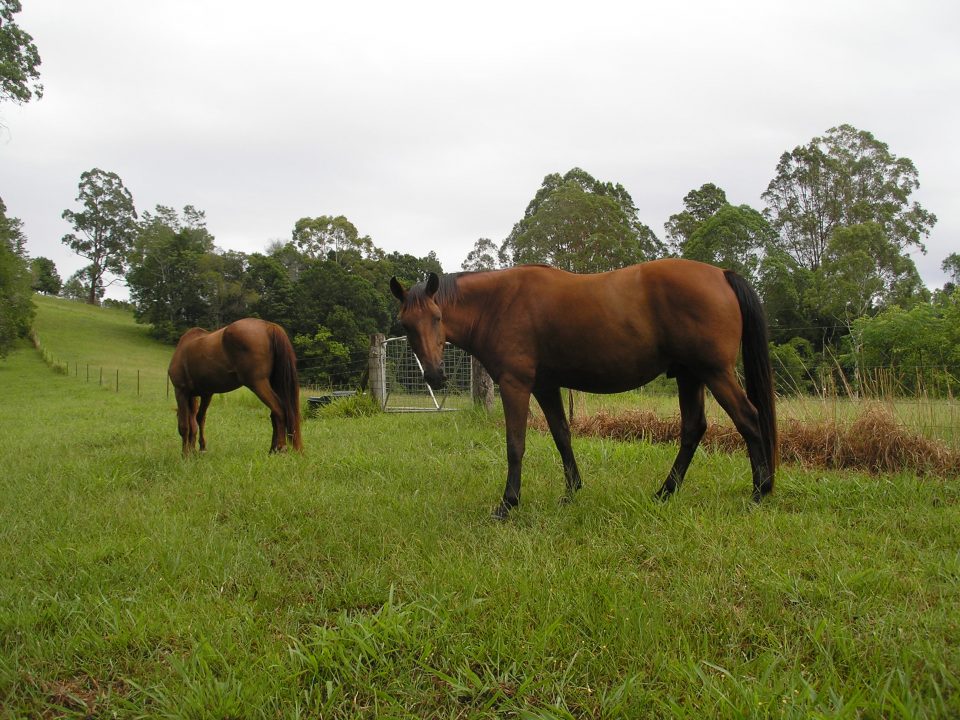 Are you a Small Landholder (2-20ha) that would like some professional advice on how to best manage your land?
Coffs Harbour Regional Landcare is looking to engage with Small Landholders in the Coffs Harbour area. We currently have funding (2020-2021) to undertake individual property assessments and provide property management recommendations on small land holdings. Through this process we aim to improve the landholder's understanding of best practice land management on their properties.
Topics that will be covered are:
Biosecurity (weeds and pest animals)
Waterway health
Vegetation management
Soil management
After an on farm assessment by a Landcare officer each participating landholder will be provided with a short report/assessment highlighting key land management issues and opportunities along with links to other relevant resources.
A workshop will also be held (date tbc) which will cover the various land management topics with guest speakers from a number of relevant organisations.
If you are interested in being a part of this project please fill in the Expression of Interest form below.

This project has been funded by the North Coast Local Land Services