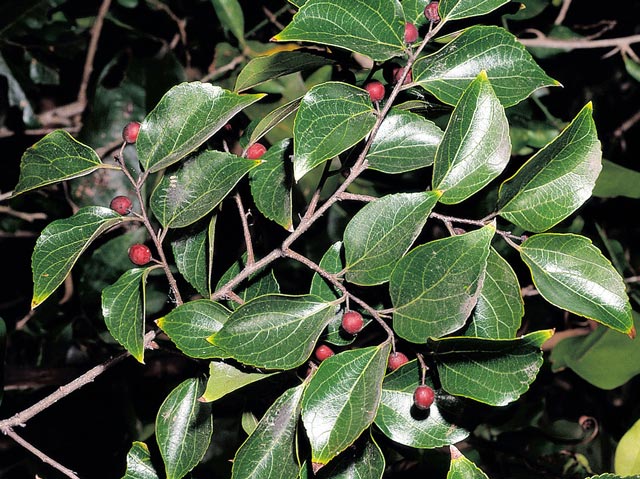 North Coast Landcare groups have received a significant boost from Rous County Council (RCC) and North Coast Local Land Services to support community action against the region's weeds.
The $120,000 pilot program engages local Landcare groups to complete on-ground weed control works on the far north coast.
Coordinated by the North Coast Regional Landcare Network, six different year-long projects have secured approximately $20,000 each.
Coffs Harbour Regional Landcare was granted $ 20,000 to control Chinese Celtis as a priority on City Hill and Beacon Hill to the end of May 2020.
RCC hopes the collaborative approach between Landcare groups and the community will have a significant impact on controlling weed species and protecting priority assets.
The program represents a shift in focus from traditional activities for Landcare, moving from restoring natural ecosystems through bush regeneration, to strategically targeting priority weeds at a landscape scale. This will involve identifying isolated infestations of weeds that pose a threat to the broader Local Government Areas and containing the spread of those weeds.