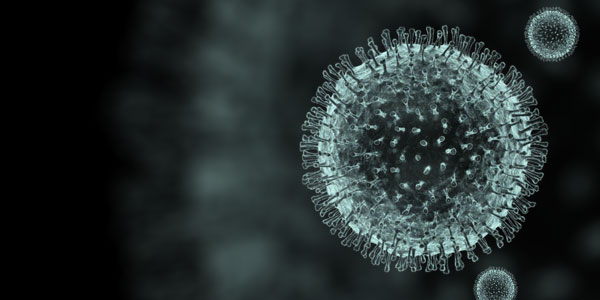 Given the spread of the Novel Coronavirus (COVID-19) and the World Health Organisation's (WHO) declaration of it as a global pandemic, CHRL is taking action to help ensure the safety, health and wellbeing of our Landcare community and contractors. CHRL have been under careful consideration of the latest health advice from the government and deliberating with our partners to develop the best course of action.
National Parks and Wildlife Services (NPWS) have suspended all volunteer activities in NSW. Following suit, CHRL are suspending volunteer activities on NPWS and Regional Park Landcare land sites, as of today until further notice.
This means that unfortunately there will be no Landcare working bees or activities on NPWS and Regional Park Landcare sites.
Landcare sites on Council land are able to continue at this stage. Volunteers working on Council land sites have no obligations to continue work however, if you chose to we advise that you follow the state and federal governments advice and precautions of good hygiene and social distancing.
https://www.health.nsw.gov.au/Infectious/diseases/Pages/coronavirus.aspx
Thank you in advance for your patience and understanding during this time. We really appreciate your passion and commitment to Landcare.