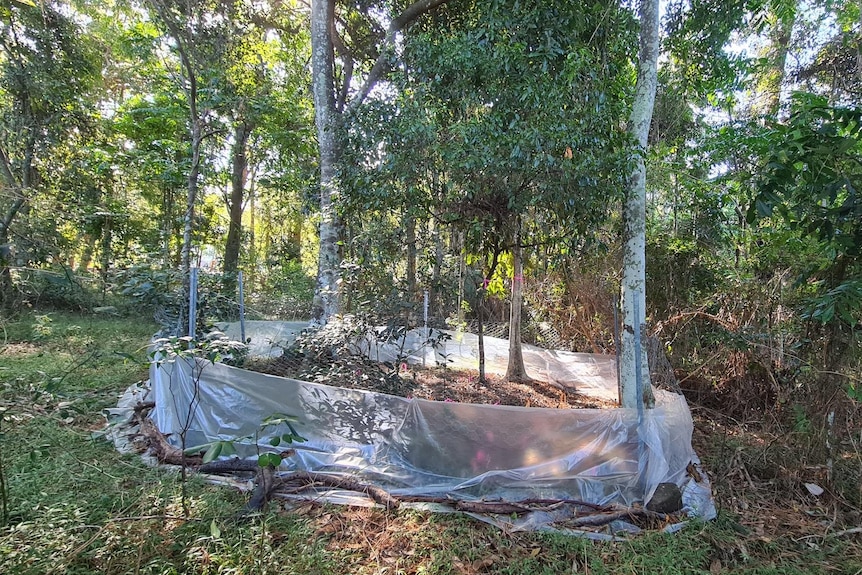 As reported by the ABC in May 2021, the discovery of two ancient species of plants thought to be entirely new to science, shocked and delighted scientists. They were found in a tiny patch on the edge of the highway in Coffs Harbour. That tiny patch is under the path of the new highway, and traditional custodians, environmentalists and scientists were calling for the unique patch of rainforest to be protected.
On September 27th, the NSW Threatened Species Scientific Committee, established under the Biodiversity Conservation Act 2016, made a determination to provisionally list, on an emergency basis, Fontainea sp Coffs Harbour as a critically endangered species, thanks to the efforts of concerned local environmentalists. This is a significant determination in the fight to save this species from extinction.
Areas of Outstanding Biodiversity Value are special areas with irreplaceable biodiversity values that are important to the whole of New South Wales, Australia and globally. If you have identified an Area of Outstanding Biodiversity Value, anyone can propose an area for consideration.  Learn more on how you too can have your say and help protect these special areas. 
Visit Environment NSW for guidelines and evaluation criteria.
Areas of Outstanding Biodiversity Value are a priority for private land conservation investment as well. Learn more about  the Biodiversity Conservation Investment Strategy and funding for private land conservation programs.