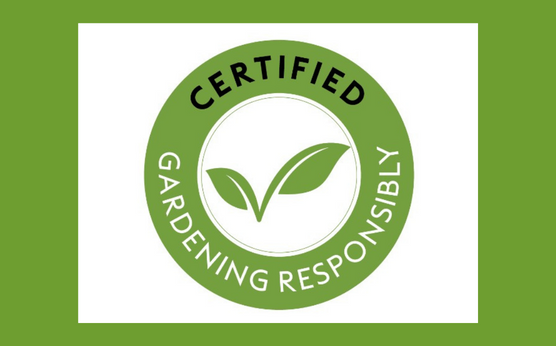 Do you want to be a responsible gardener and reduce the invasive plant threat to our local native bushland?
When people plant a garden, they believe they are doing something good for the environment and most of the time they are. Sometimes, however, the plants they choose can become invasive weeds.
Invasive weeds cause significant environmental, social and economic impacts on our Australian landscape.
Check out Garden Responsibly – they have an eco-label to help you select safe garden varieties