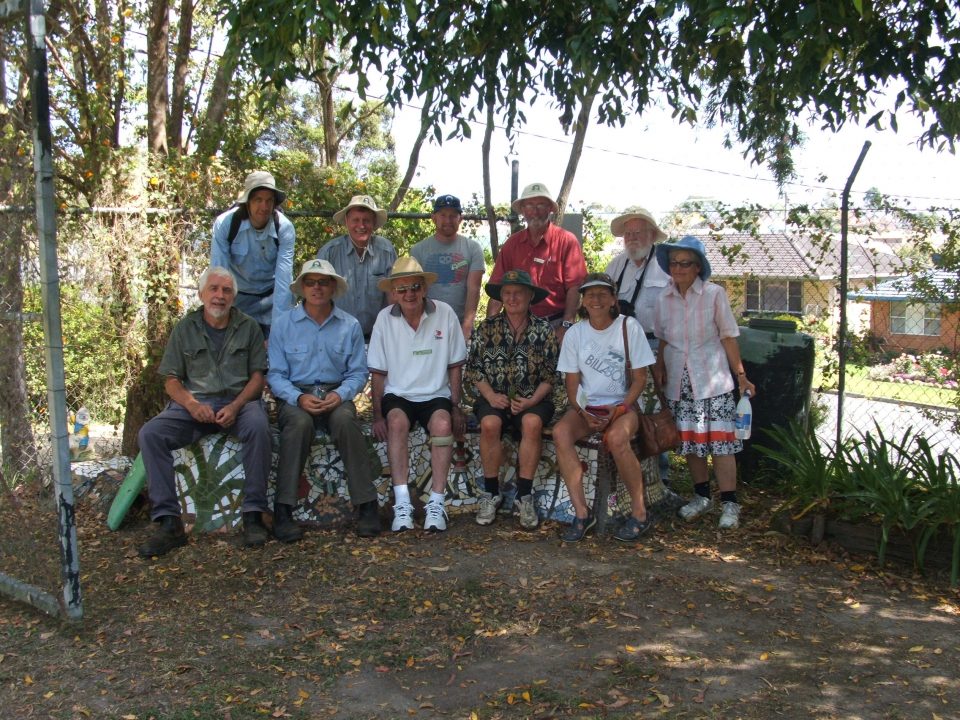 Grassy Head Volunteer Nursery Visit November 2014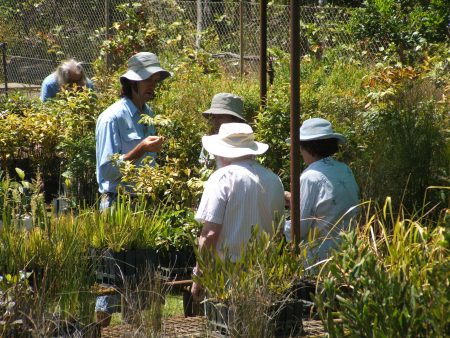 Our local CHRL Nursery Volunteers recently enjoyed a day trip to visit the Grassy Head Volunteer Nursery and Macksville Community Gardens.
Grassy Head Nursery won the NSW CoastCare Award at the NSW Landcare Awards 2013 and received a Highly Commended Award in the Coastcare category at the 2014 National Landcare awards.
The day was a great chance to see what volunteers are doing at other nurseries and to share knowledge and expertise.
Thanks to Peta Fairbairn for driving the bus all the way from Woolgoolga; and to Moira and Dorothy and the team at Grassy Head Nursery for their hospitality and the sumptuous lunch they put on for us.
Aaron Hartley from Coffs Harbour City Council Bush regeneration team is a great supporter of the work of our volunteers and was able to join us on the day. There was much cross-pollination of ideas from all those who attended.
For further information about the nursery visit: Grassy Head Nursery