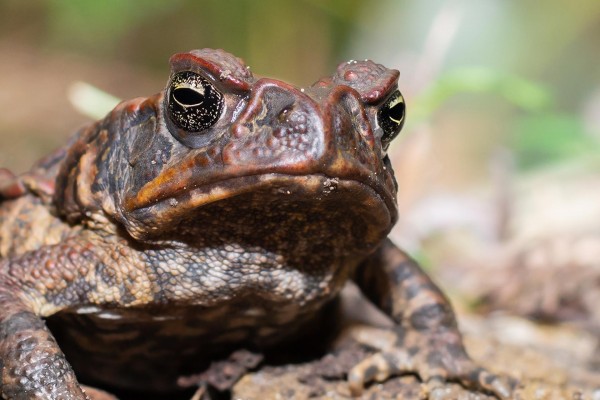 Watergum have partnered with the Foundation of Australia's Most Endangered Species (FAME) to produce cane toad tadpole traps and baits to be made available to the public. A fabulous and innovative initiative! 
The revolutionary new method of cane toad control uses the toad's own toxins against them. Lures made from toxic cane toad glands tempt tadpoles into traps that can catch upwards of 4000 in one go!  This program is supported by the City of Gold Coast, Landcare Australia, Tweed Shire Council and City of Logan.
You can read more details in a recent ABC News report "Cane toad tadpole lure to launch as toxic pests' breeding season heats up" or watch the video "Introduction to learn about Watergum Cane Toads"
To learn more about how you can support this project through Donation, visit the FAME website.
.