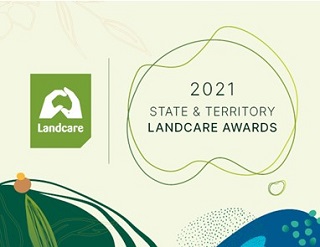 Landcare Australia is inviting nominations for the 2021 State and Territory Landcare Awards which recognises individuals and community groups across the country for their outstanding contributions to preserving the unique Australian landscape.
The Landcare Awards support the sharing of knowledge and achievements while promoting leadership and resilience in communities.
There are eight national award categories now open for nominations. For more details and to nominate a Landcare champion, visit the Landcare Australia website.
Nominations for NSW close Aug 31, 2021