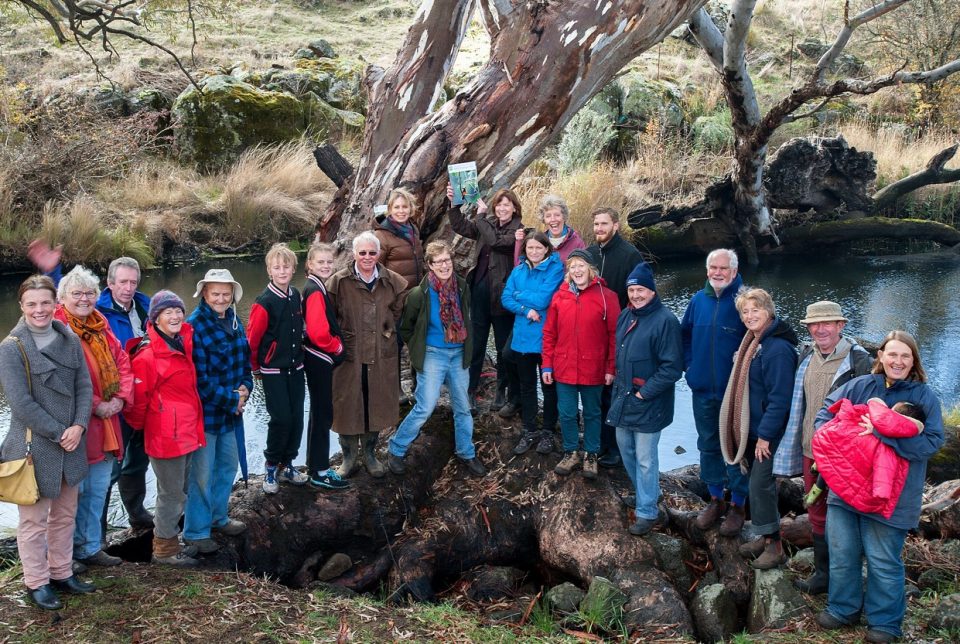 Landcare Australia are undertaking research into the 'real' value of Landcare and to understand the extent of the benefits experienced by the people involved in Landcare groups. They are inviting Landcarers to participate in a survey to share their experience.
The survey should take only 10-15 minutes. To share your Landcare experience go to https://landcareaustralia.org.au/landcarewellbeingsurvey
Your insights will strengthen the value of the work we do and help all involved in the volunteer Landcare movement to generate a stronger case for funding support into the future for all.