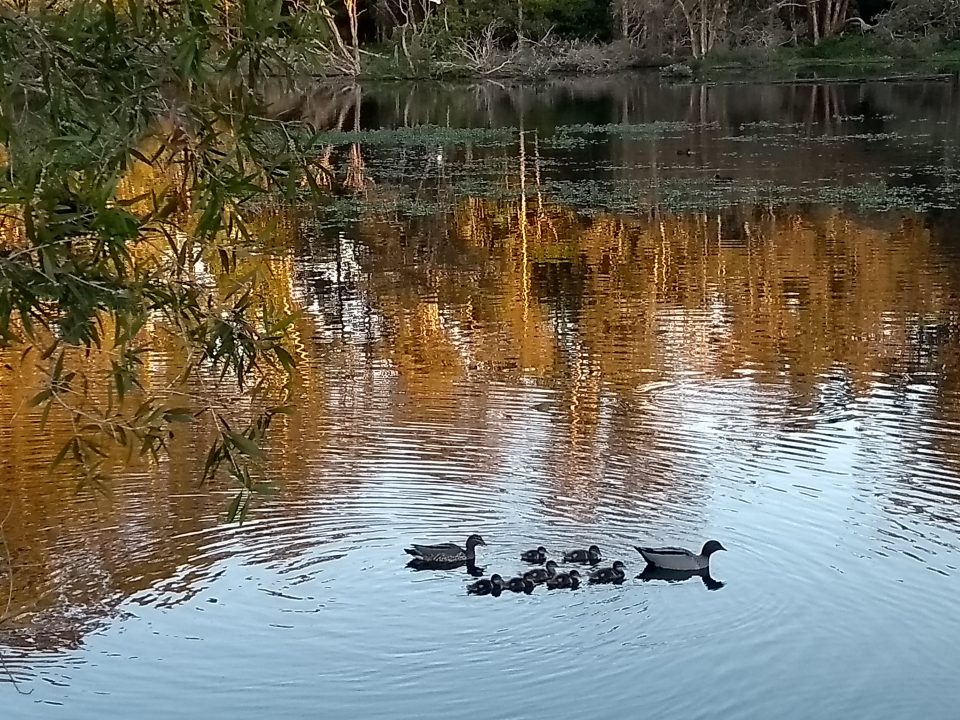 There are very few good things that can be said about, or attributed to, Covid 19.
For the team on Linden Lagoon, it was the birth of a new Landcare group, brought about by isolation and boredom of local residents.
All I wanted to do was pull some weed that had been bothering me, as it grew, flowered, seeded, then grew some more. I rang Council asking permission but was not allowed to work on site alone or uninsured, ensuring my safety, in case of accidents. However, if I found an extra two likeminded bored, demented and restricted people, we could form a Landcare group and work on site, together. What a splendid idea!
Following a letterbox drop of 250 information sheets to all houses surrounding the lagoon, another twelve, crazed and desperate residents replied. Linden Lagoon Landcare was a GO!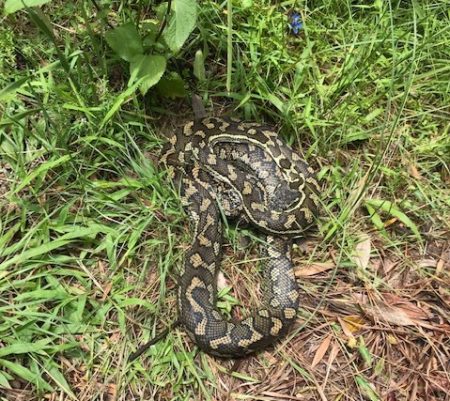 Twelve months on, we have a solid core of 8 regulars who meet every Monday morning, between 9 am and 12pm. Some of the originals found that wearing hips and aching backs were not happy with the bending and often heavy work and left the group. Many wished to remain on our mailing list and receive updates on the Lagoons happenings and visitors to the pond, like new duckling families, a beautiful python and migrating birds.
How blessed we are to work on our site, it is peaceful, brimming with life and becoming a place of pleasure for all our residents to enjoy.
So have faith people, what is worth having is well worth waiting and working for.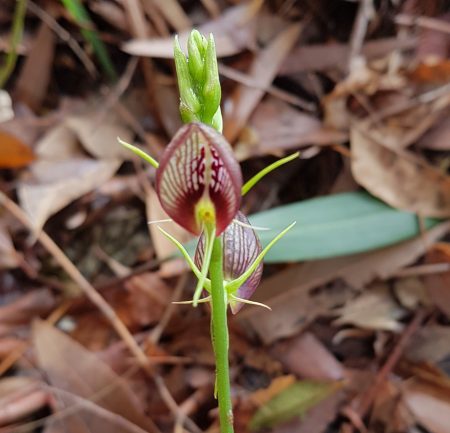 Our regards to other coordinators and groups doing equally great jobs on your chosen sites,
we hope you get the satisfaction we do when a walker comes past and says,
 "Wow! This is really looking great"!
Liz Philpott – Linden Lagoon Landcare.