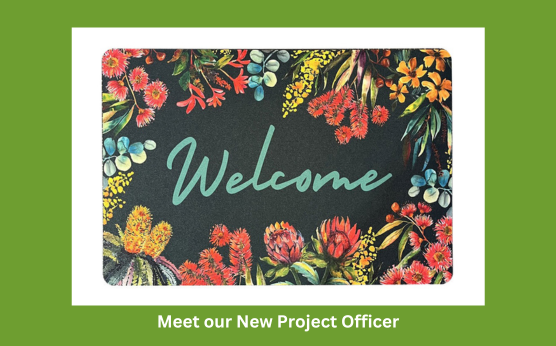 Hi all,
As many of you are probably aware, Kylie Brooks has taken extended leave and I will be her replacement for the next 12 months.  I'm settling into my new role here at CHRL and wanted to say thank you for the warm welcome I've received thus far.
Having been a CHRL volunteer for many years now, it's rewarding and fascinating to be working behind the scenes for this wonderful organisation, which has become such an important part of our local landscape.  With a strong science background, I have over 20 years' experience working with native plants and in the areas of natural area restoration and community engagement. I hope to bring this experience into my role to support all of our amazing current volunteers.
To that end,  I've been busy visiting some of our Landcare sites recently and am hoping to get out to as many as possible over the coming months and  look forward to getting to know and work with you all over the coming year!
I also wanted to say a big thank you to all the Site Coordinators who attended our meeting in early March.  It was so lovely to meet you all, to work through some important issues and help me understand how I can best support you and your team members out there in the field. 
Happy Landcaring!

Kind regards,
Karla Gillies, Project Officer