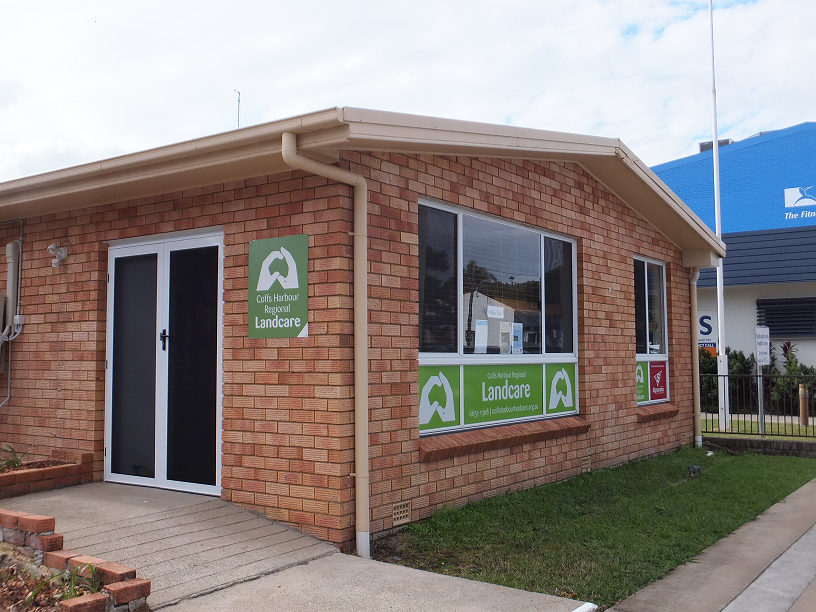 We will be vacating our current premises on  March 25. While we work towards securing a new suitable location, we are anticipating some disruption to our members and apologise for any inconvenience this may cause.
You can still contact our office staff by email at chrl@coffslandcare.org.au or phone on (02)6651 1308, Monday to Thursday between 9:00am and 4:00pm.  
During the relocation of the CHRL office, our thriving Nursery will remain open.
Trading hours are per normal, Monday and Thursday mornings between 9am-12pm.