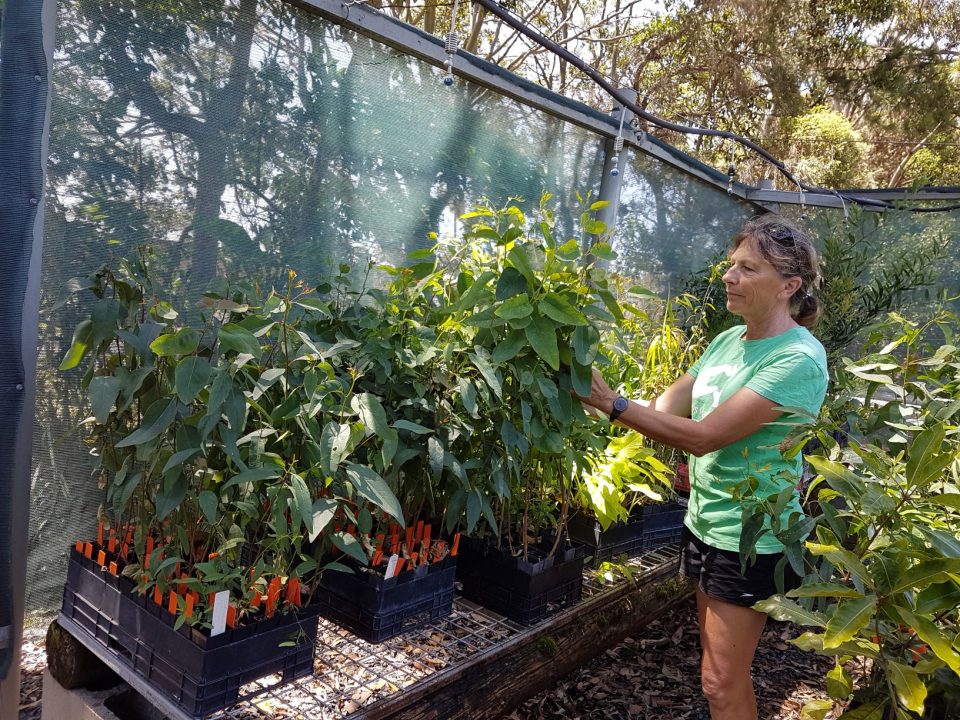 Spring means that our Community Nursery at Woolgoolga is in full swing, making our nursery volunteers very busy indeed at the moment.
Our nursery coordinator Peta has put the call out for more volunteers to help over the coming weeks. If you have a spare Monday or Thursday morning (9am -12pm) over the next few weeks, please consider heading to the nursery to lend a hand.
Tasks will include potting up plants and helping with general maintenance around the nursery.
For more information call Peta on 0421906656.
For directions to the nursery please follow the link on our webiste https://www.coffsharbourlandcare.org.au/resources/community-nursery/.