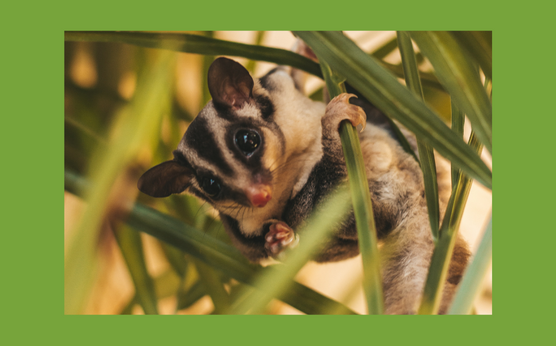 CHRL has been successful in receiving funding through the WIRES National Grant Programs 2022 for a project that will support wildlife caring in Coffs Harbour. This project aims to support WIRES Mid North Coast carers to successfully rehabilitate and release rescued wildlife in their care. Our organisations are well aligned in our commitment to ensure healthy wildlife populations and ecosystems in our local area.
There are two components to this project;
Through our Landcare networks we aim to build a database of soft release sites on suitable private properties for WIRES Carers to release their rescued wildlife.
Plant a series of easily accessible forage gardens for local WIRES Carers to gather suitable browsing foliage/ flowers for animals in their care. These forage gardens could be on public reserves, community gardens, schools or private property as long as they are easily accessible.
If you are a private landholder with good quality remnant native vegetation on your property and would be happy for your property to be used as a soft release site for WIRES rescue animals please let us know by sending an email to Projects@coffslandcare.org.au. Alternatively please contact us if you know of a suitable location for an accessible forage garden either on private or public property.