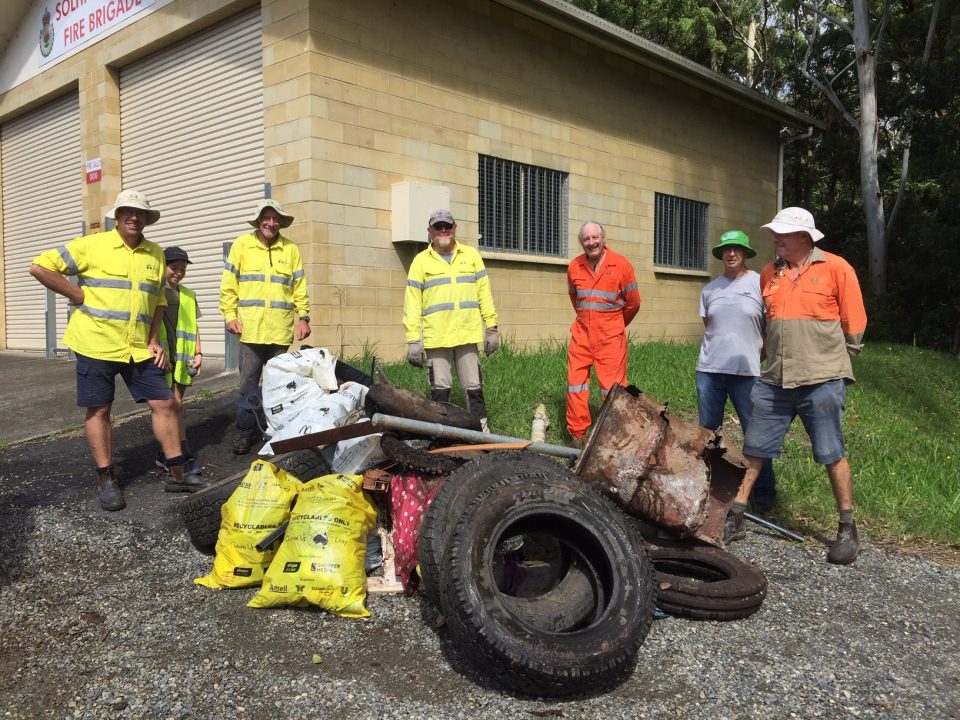 A gigantic effort was made by some of our Landcare groups on Clean Up Australia Day.
Friends of Coffs Creek Landcare group collected 450kg of rubbish at 3 sites. 36 bags plus mattresses, tyres, eskies, building materials.
Korara Basin Landcare group collected 200kg of rubbish. The group group are collecting more tyres, building refuse, polystyrene packaging, plastic and steel waste. However they noticed that some general waste has dropped off, such as supermarket plastic bags (due to being banned), drink containers (due to container deposit scheme) and also McDonalds packaging ( due to their recent change to non plastic straws & cutlery).
Thank you for contributing to keeping our community clean!
#CleanUpAustralia
#StepUptoCleanUp
#cleanup
#landcare
#australia
#coffsharbour
#beachcleanup
#community
#environment