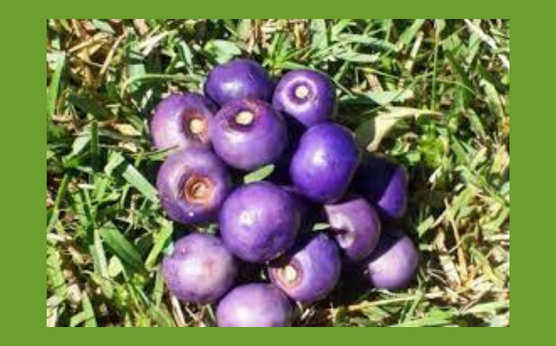 A story to remember the late Alex Floyd by Narelle Swanson
I was chatting about Alex Floyd at the last Landcare presentation breakfast. My comment at the time was that he had so many interesting ways of explaining things, and we should record some of what we remember before the memories fade. Just a week later and Alex passed away.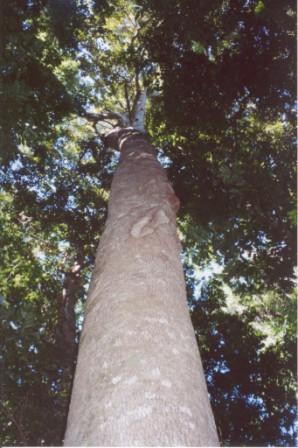 The Crossmaglen Valley was once a rich lowland rainforest, then it was cleared, and the best timber milled. Then the cleared land became pasture for dairy cows. In some paddocks a few good-looking trees were left, White Beech.
It was a time way back in the 80's I think when the Crossmaglen Landcare was active.  The white beeches were flowering which was something special. I was busy collecting local seeds. I collected a lot after the fruiting and spoke to Alex about them.
This is the story he told to me.
These seed pods are shaped like little space ships with little hatches.  Alex explained how they could be difficult to germinate as each seed has its own compartment with a tightly closed hatch door. The hatches can stay tightly closed for a long time in the soil. Then one day when conditions are right the hatches open, and the seed pops out and grows. The advice was to put them in the soil and wait.
The seeds were put in a box with soil under some bushes. I forgot about them so I really do not how long I had to wait. One day I discovered the box full of shoots. The hatches had opened. The seedlings were all potted and grew. There were so many they were given to all the neighbours and friends to plant. I wonder now if any survived.
Discussing this story with Lloyd Foster, he provided me with further advice about germination as told to him by Alex.
The fleshy fruit is a blue purple colour about the size of a big cherry. To speed up  germination rub off the fleshy part. The one hard seed pot inside is about the cherry seed size. Put these hard pods out in the sun for a few days. Each pod might have five or six compartments, a seed in each. The drying can be enough for those door hatches to crack, however probably not big enough to see. This cracking allows moisture in and the seeds pot out and germinate.
Thanks Alex.