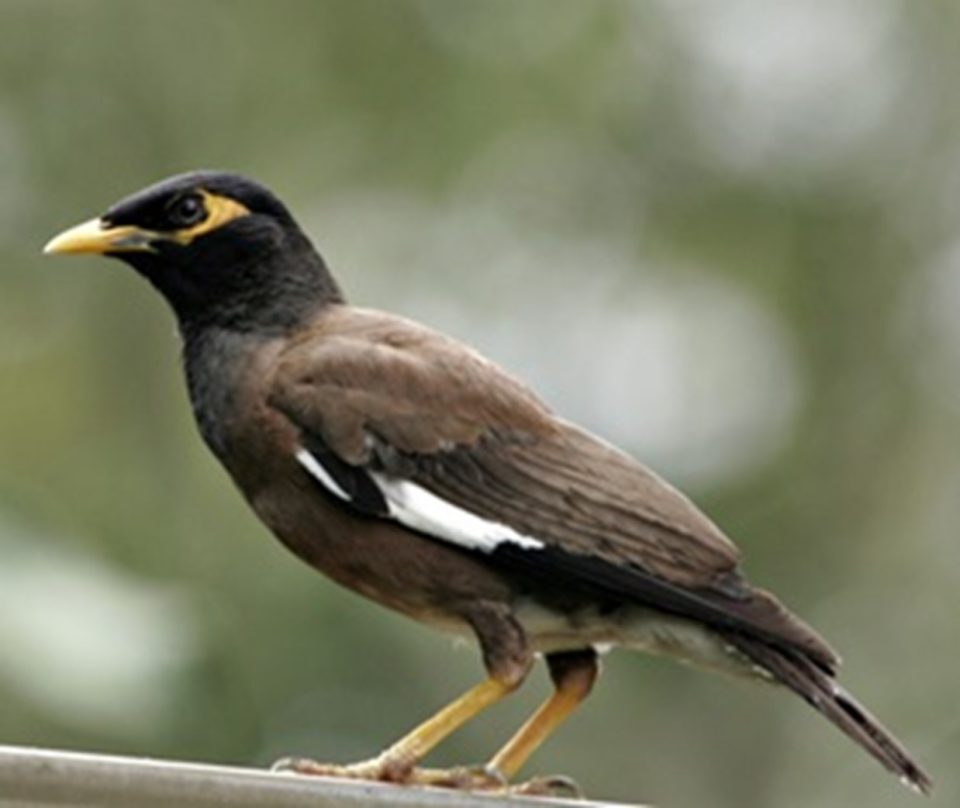 We need you! We are looking for a volunteer to assists us with our Myna trapping Program. We are looking for someone who lives in the Northern Beaches of Coffs to service the area, Emerald to Corindi.
The role will involve communicating with the public, driving to private properties, setting up Myna traps and euthanising the  birds. The role will include servicing the area from Emerald Beach to Corindi Beach. 
Does this sound like you or someone you know?
Get in touch with us on chrl@coffslandcare.org.au
We do require you to have evidence of vaccination and also have comprehensive car insurance. You will be reimbursed for all travel costs and expenses.
No experience necessary. Training and equipment provided.