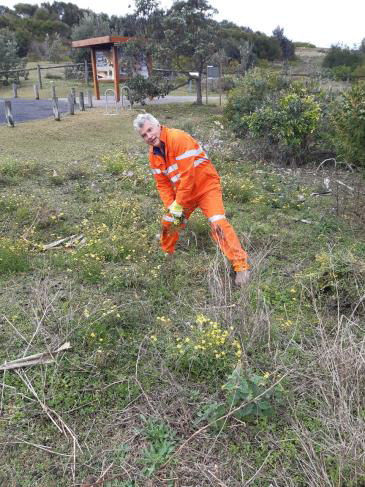 WEED BLITZ! This Sunday 13th September at Moonee Beach Nature Reserve. 
Meet at Look At Me Now car park a 8am.
The team will be targeting Fireweed. Come for as little as ½ an hour anytime between these times, gaze at the scenery and kangaroos and do something great for nature conservation.