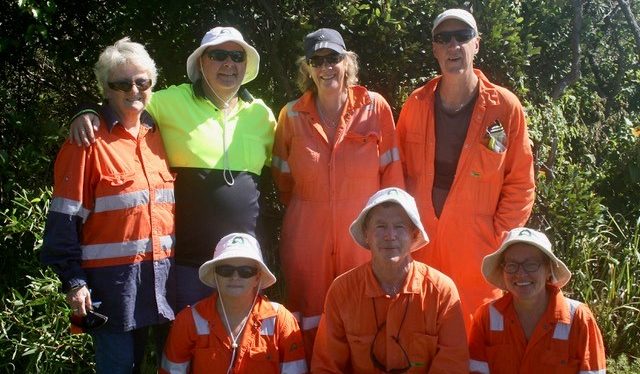 The Sapphire Reserve Landcare Group was established in 2010 and today is comprised of a passionate group of 11 volunteer members.  
Their decade long dedication to removing non-native vegetation threatening to overtake the headland has resulted in the restoration of the natural ecosystem on the headland and surrounding area.
Their efforts, in collaboration with NPWS, have allowed White Bluff to flourish and remain open and accessible for all community members to appreciate and enjoy.
CHRL is proud of the groups achievement and contributions made in providing this essential physical and cultural community asset which is now being celebrated for its ecological significance through art and culture in the White Bluff Project.
The White Bluff Project is the result of collaboration by intergenerational local visual artists, Indigenous artists, a poet, a musician, filmmakers, traditional knowledge holders, land and marine scientists and stakeholder community groups. The Project explores and visually represents this beautifully restored and shared local space. It is a celebration of the natural environment, highlighting the environmental needs of our local ecological systems.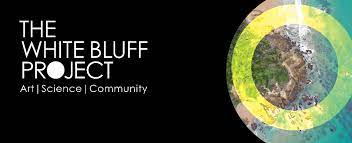 The exhibition of the White Bluff Project is being hosted by the Coffs Harbour Regional Gallery until Saturday, 15 January 2022. To learn more about this Project, you can visit the website.