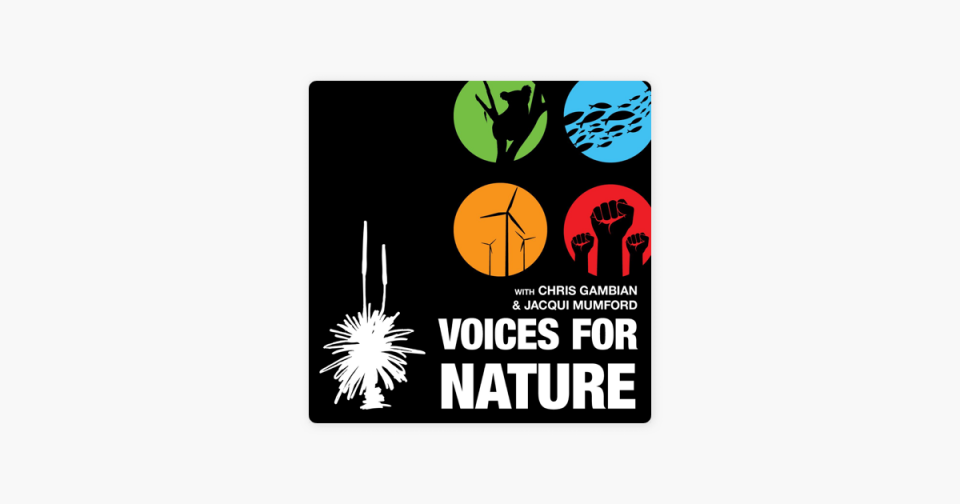 The Voices for Nature Podcast
In this podcast, they caught up with Bruce Maynard to discuss the concerning pesticide pollution he's seen from over spraying that is causing damages and disease to surrounding crops and vegetation.
Bruce is the owner and developer of one of the most inspirational regenerative farms in Australia. Bruce has become well known for the invention and development of a number of innovations in Agriculture including: No Kill Cropping, Stress Free Stockmanship and Self Herding (with Dr Dean Revell).
Now Bruce is standing up and campaigning for honesty, regulations, and accountability with chemical pollution in agriculture.